About Us
Providing Vancouver With Enriching Preschool Services
My Whole Earth Academy
is a globally conscious school in Vancouver, offering a unique blend of progressive Montessori and skill-based programs that support a sustainable world view.
Our enriching preschool services include:
Global Curriculum designed to support community awareness through geographical and cultural inquiry.
Academic Curriculum with artistic, domestic & scientific activities, taught through 'teachable moments' and planned projects.
Skills Curriculum develops process-oriented planning, confident experimentation, social grace, self-control, and kind compassion for other living beings.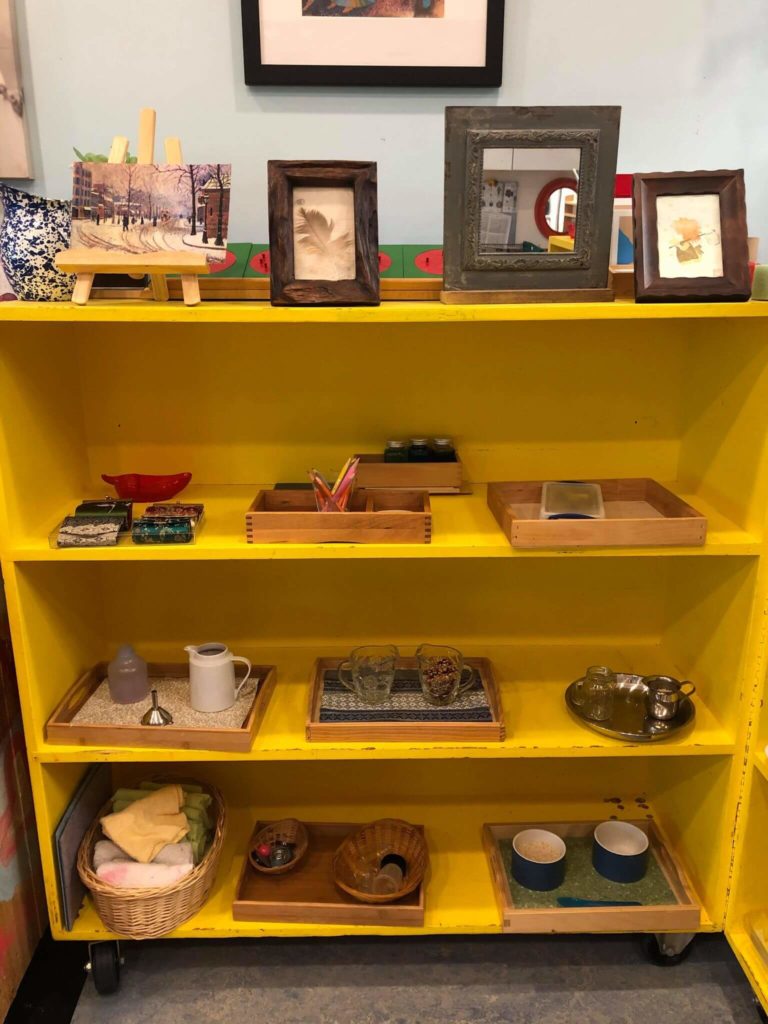 A LICENSED AT MY PACE™ LEARNING PROGRAM
At My Pace™ Learning Programs were first created by Miss Jennifer Upsdell, in 2005, as Kid's Pace Learning Programs. The Teaching Methods, Program Principles, and Pillars of Learning you will find in use at My Whole Earth Academy were developed from over 15 years of knowledge gleaned while offering Early Childhood Education programs for children from birth to 15 years old, and from over 10 years of academic study. My Whole Earth Academy is the first At My Pace™ licensed preschool.
Program Principles include:
Safe
Healthy emotional development of children is best achieved when their behaviours are supported in compassionate ways. To this end, all staff are required to attend training sessions in Marshall Rosenberg's Non-Violent/Compassionate Communication style. 
Fair
Teachers provide proactive guidance for your child by reinforcing behaviors that are kind and cooperative with age-appropriate language, direct modelling and through fun practice-play. 
Fun
As a part of our commitment to developing the emotional intelligence of our students, we regularly include activities and games that provide natural opportunities for children to negotiate with one another, practice using appropriate 'feeling' words and ask for their wants and needs to be met. 
Introspective
We encourage children to recognize when they are experiencing challenging feelings such as frustration, anger or fear and offer them engaging solutions (such as deep breathing, hopping or pillow screaming exercises) to burn off the excess emotion.
Independent
We act as a mediator and coach when helping children solve their problems. We explain why certain behaviours are inappropriate and we invite them to share their thoughts on the matter.
Supportive
In the case of a child who is presenting a dangerous scenario for others or themselves, we will 'take a break together', gently relocating the child away from the situation and sitting with them until they are ready to interact in a safe manner.
AT MY PACE™ PILLARS OF LEARNING:
Cultural inclusivity
Environmental awareness
Emotional intelligence
Global consciousness